12 Awesome Gadgets That Will Make You Feel Like Bond, James Bond
It wasn't a long ago when the first smart gadgets appeared – and changed our life in a better way.
Today, there are thousands of new gadgets that serve various purposes. But which are the most impressive ones?  Here's a list of brand new and awesome gadgets and that will make you feel like 007.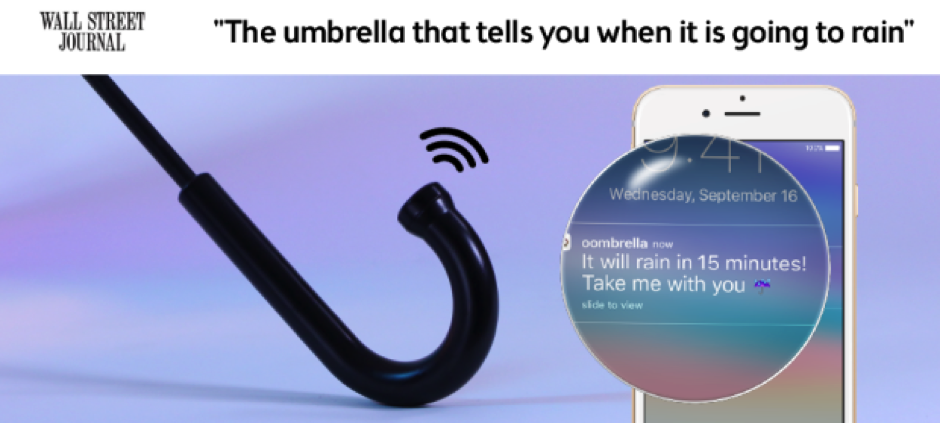 Keep forgetting your umbrella everywhere?  Meet The Oombrella.  It is a gadget that is just more than a smart umbrella.  Aside from telling you 'Don't Leave Me Behind', it also lets you know when and if it's going to rain.  Impressive, isn't it?
Now if it could just tell us where our car keys are…..