The Top 10 Most Luxurious Cars of Summer (You'll never believe who is number 1)
[tps_header]


[/tps_header]
2016 is fast becoming another fabulous year for the auto business. Sales are high. Gas prices are low. This summer is shaping up to be a great time to pick up your new luxury car. We hand picked an impressive collection of luxurious and performance car models that are sure to please, wherever summer make take you.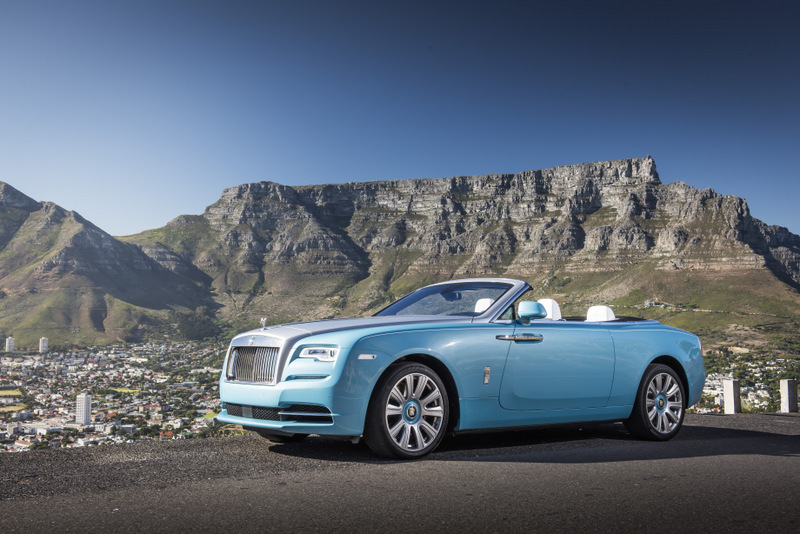 Photo: Rolls-Royce
10. Rolls-Royce Dawn
Posh.  We just like the way that sounds, here at Disruptive Entrepreneur.  Rolls-Royce calls the Dawn model the most sensuous car they have ever built.  And we agree. This is luxury at it's finest.  It still is unmistakably a Rolls-Royce, but much more modern looking then their other models.  It's got a 6.6-liter, twin-turbocharged V-12 engine with  563 hp and 575 ft lbs of torque at just 1,500 rpm.  Also, you can drop the top at 30 miles per hour.  That's right, no stopping to put the top up.  It's got suicide doors.  What? Yes, the doors hinge at the back and open toward the front.  What's a luxury car without a great sound system?   The Bespoke Audio system has 16 speakers and a microphone that monitors the noise and automatically changes the system's volume and tone settings for the best sound quality.  Here's one of the smartest things about this car — it's got a satellite-aided 8-speed ZF transmission that uses GPS data to choose the best gear ratio for road conditions.
Just write a check for $339,850 and it's all yours.  Come pick us up.
[su_divider text="Advertisement" style="dotted" size="1″ margin="5″]