5 Sci-Fi Products That Will Blow Your Mind
By definition, science fiction features tends to feature machines and technology that most would call impossible.  But some intrepid inventors view that as more of a challenge.   In time, we might see products like these five in stores — even if they sound like they belong in Star Trek.   Take a peek at the 5 most intriguing  Sci-Fi Products the future holds.
1. Galactica, the Virtual Reality Roller Coaster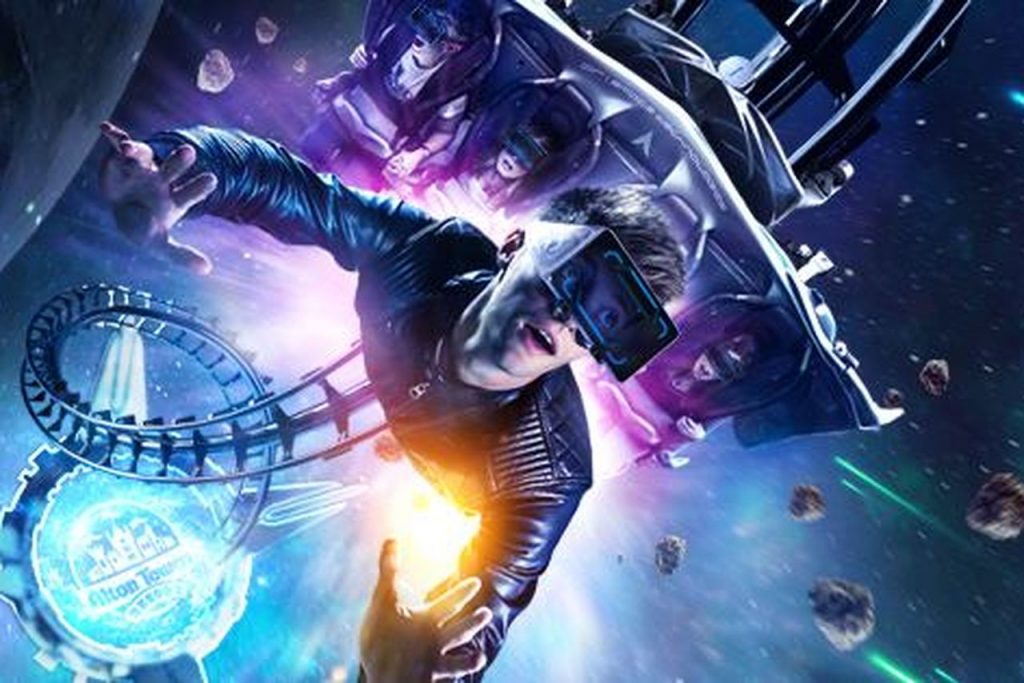 Various companies have eyed products like the Oculus Rift for a while, in the hopes of spearheading the next big thing in video games.  But others want to take the technology to dizzying heights — very literally, in the UK's case.
This April, the Galactica will launch at the Alton Towers amusement park.  Passengers strap on headsets, and then ride a track while lying down.  As such, the coaster can simulate the feeling of space flight; between the headset display and the AI guiding them, riders will come as close as it gets to the feeling of blasting off.  Notably, the Galactica's coaster can reach up to 3.5 Gs, which is higher than what real astronauts feel at blast-off.  Hopefully, the sheer speed won't make anyone lose their lunch.