7 Amazingly Luxurious and Smart Vacation Houses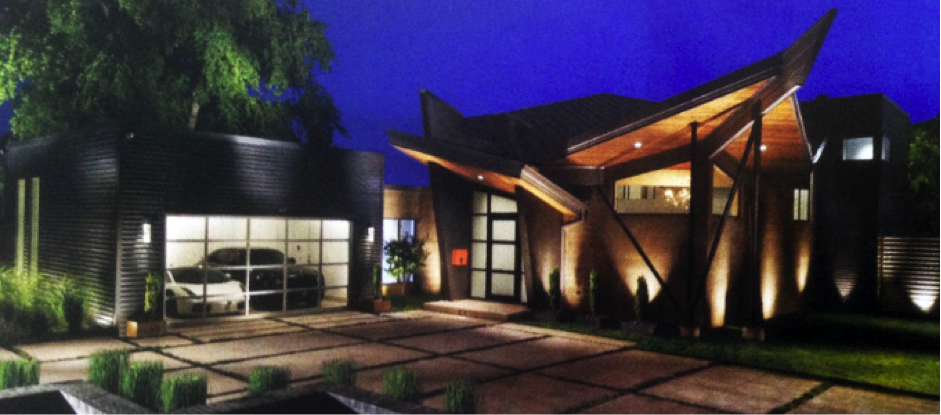 Over the years, technology made us think outside the box. Just like the saying 'there is an app for that' – apps and innovations have transcended from our screens to our homes. Or should we say smart houses?
Yes – our homes will soon become as intelligent as our phones. We will switch lights, turn on the washing machine, regulate the temperature and a lot more – with a single tap on our screen or even the rhythm of our own heartbeat. In fact, this revolution already exists, and the concept of a 'smart house' is becoming more and more popular as we speak.
Would you like to live in a smart home – at least for a bit?
Us too. And here is a chance for it. We are listing 7 villas powered by smart home technology.