Shake it, break it and bank it. How 10 companies turned their crazy ideas into $1 Billion Dollars
[tps_header]


[/tps_header]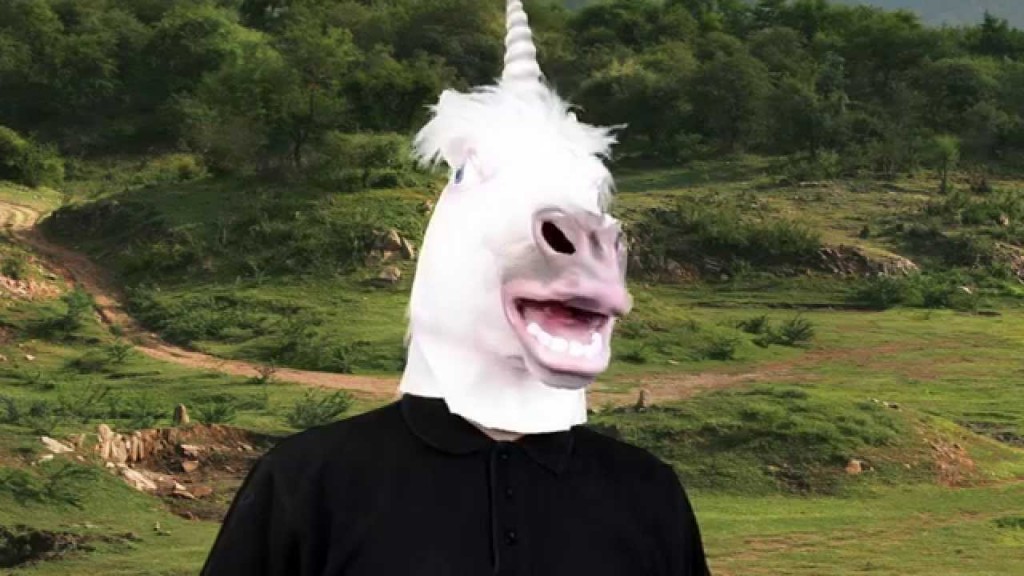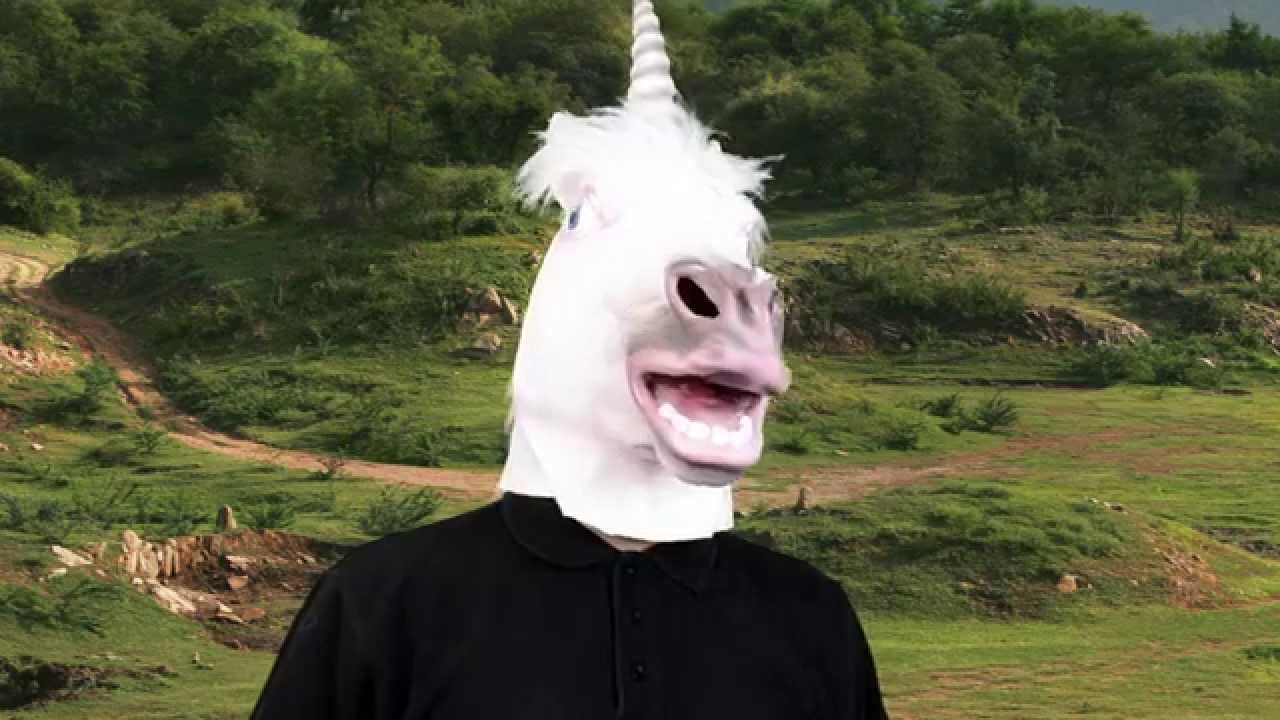 Once upon a time, the concept of a billion dollar startup was a myth. Today, it is a reality we all live in and enjoy. In other words, startups with over $1 billion in valuation are known as unicorns. Unique and quite dominant in their space, they live and breathe disruption in every way possible.
So, which are today's top unicorns in the game?
Today, we are listing the top 10 of them out – and how each of them has disrupted the scene to become so successful.
What's the next big idea? Which industries are a hype now?
To be fair, no one knows the answer. These unicorns, however, knew it before it was clear to the masses and made the billion dollar tag their reality.
[su_divider text="Advertisement" style="dotted" size="1″ margin="0″]